Sotirios Zavalianis is one of the biggest players in the Czech healthcare sector. He bought and developed the best hospitals in the country: Beroun Rehabilitation Hospital, Multiscan Pardubice, Hořovice Hospital and its diagnostic centre in Nové Butovice. Today, AKESO is the second largest healthcare group in the Czech Republic. We recommended them to establish a holding company, and suddenly the need for an umbrella brand arised

– so we made one.
AKESO holding.
The client only wanted a formal legal structure at first but we were able to convince them that building a new, strong, distinctive brand would allow us to significantly strengthen external communication about the owner as well as the holding's individual entities, leveraging the synergies of an umbrella brand. We built the brand of AKESO holding together and suggested a massive media presence for its founder, Sotirios Zavalianis.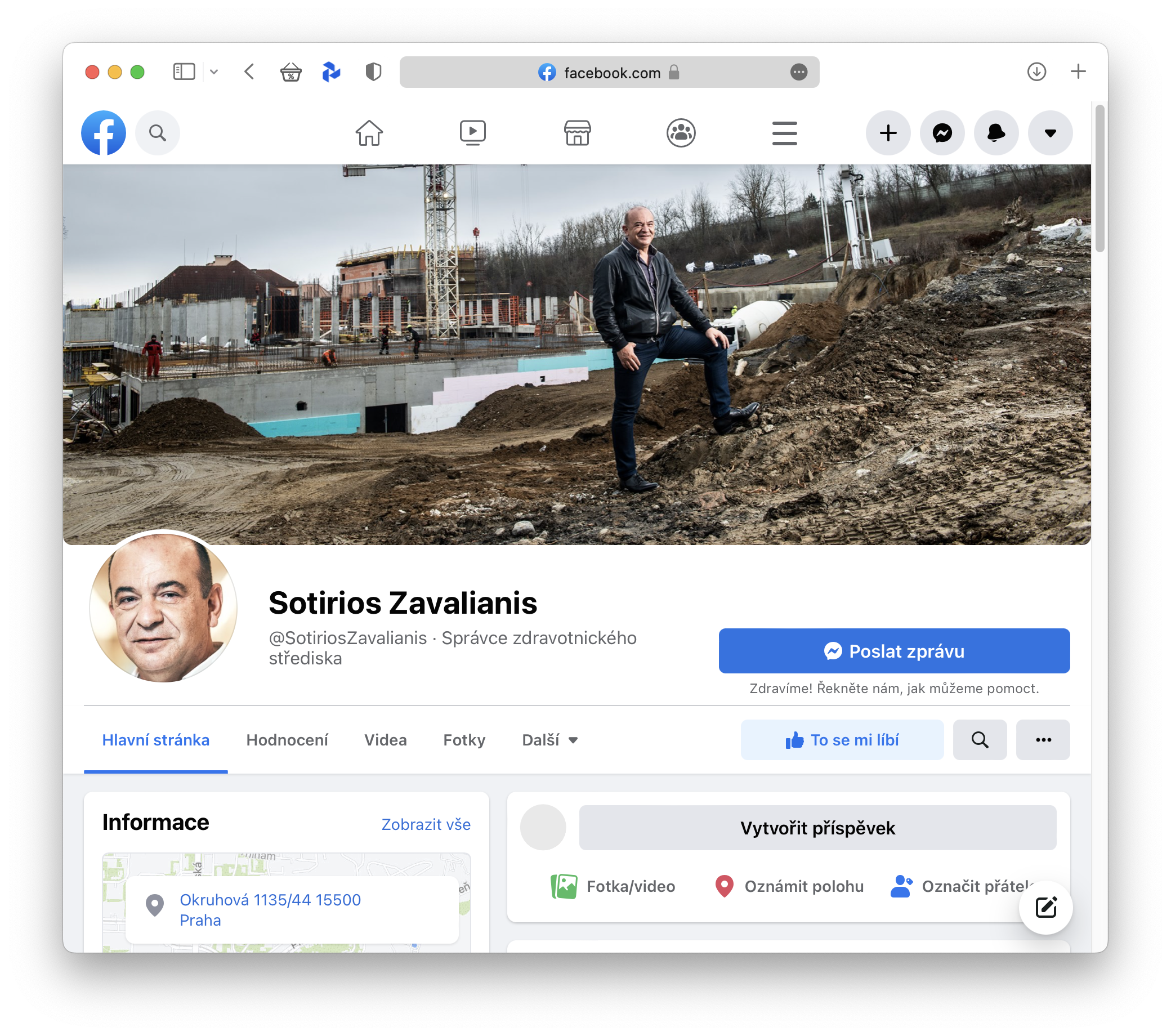 The founder himself defined pride as the key value of the holding. We built his extremely successful Facebook page on this emotion, featuring his employees' stories, which reach 500,000 views and dozens of thousands of likes. Employees play the main role here. With its reach and number of interactions, the Facebook page has belonged to one of the most successful ones in the Czech healthcare sector in recent years.
That is why we have prepared a comprehensive employer branding strategy for AKESO and started publishing a quarterly magazine called NÉA, which enhances the holding's internal communication. We have expanded its distribution beyond internal communication, though, reaching out to other stakeholders and patients, and today we print 11,000 copies each quarter.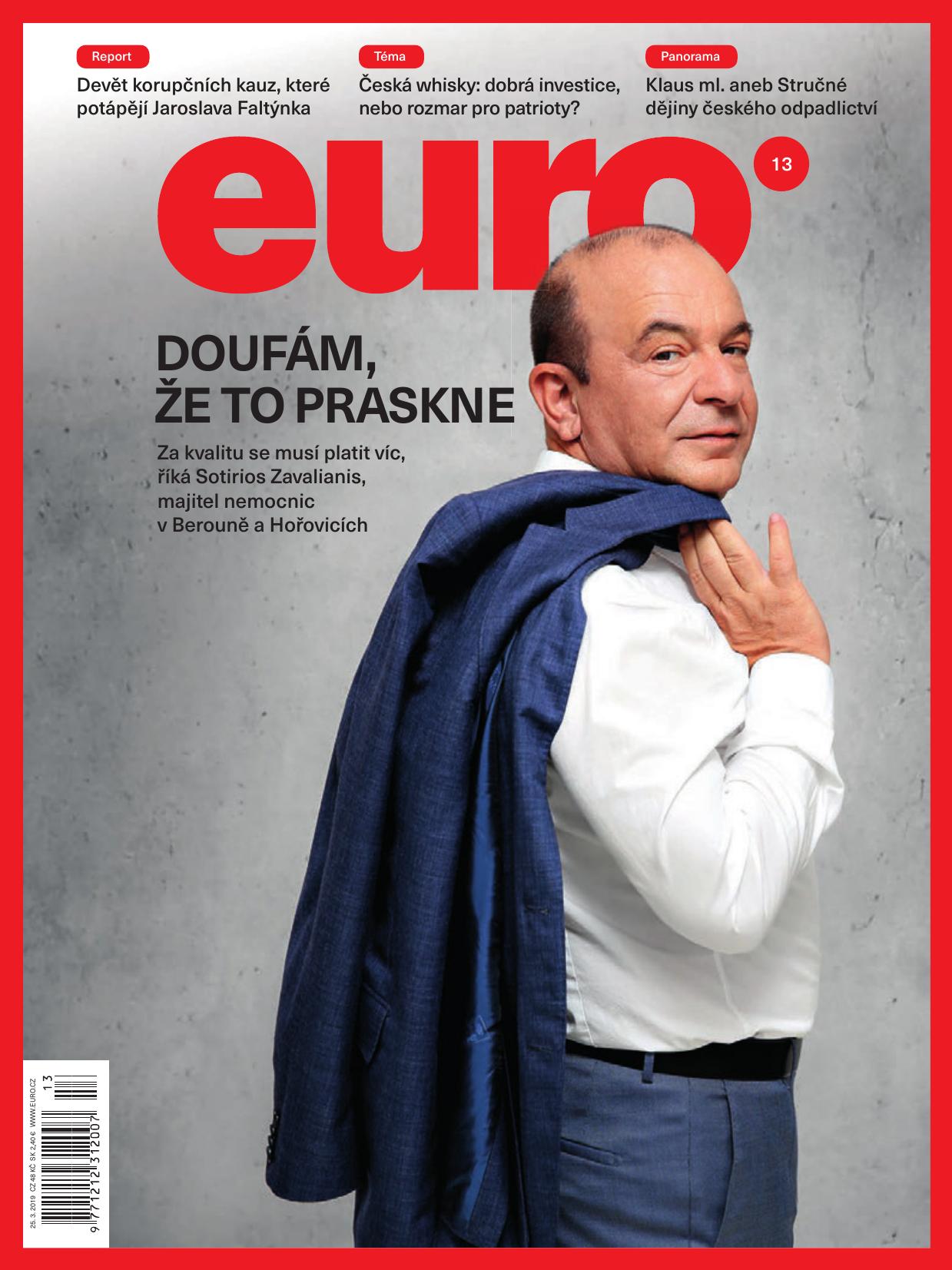 As the visual communication of the healthcare industry is usually of very low quality in the Czech Republic, we have decided to command the services of the best Czech portrait photographer Jiří Turek, who lived up to the expectations and delivered exquisite photographs. As part of the brand building process, we suggested that Sotirios Zavalianis participates in the competition EY Entrepreneur of the Year. He won the title of Entrepreneur of the Year of the Central Bohemian Region and was a finalist in the national round, in which he came second. His participation in the competition allowed us to both bolster the reputation of the brand and generate unprecedented media coverage.